Our new service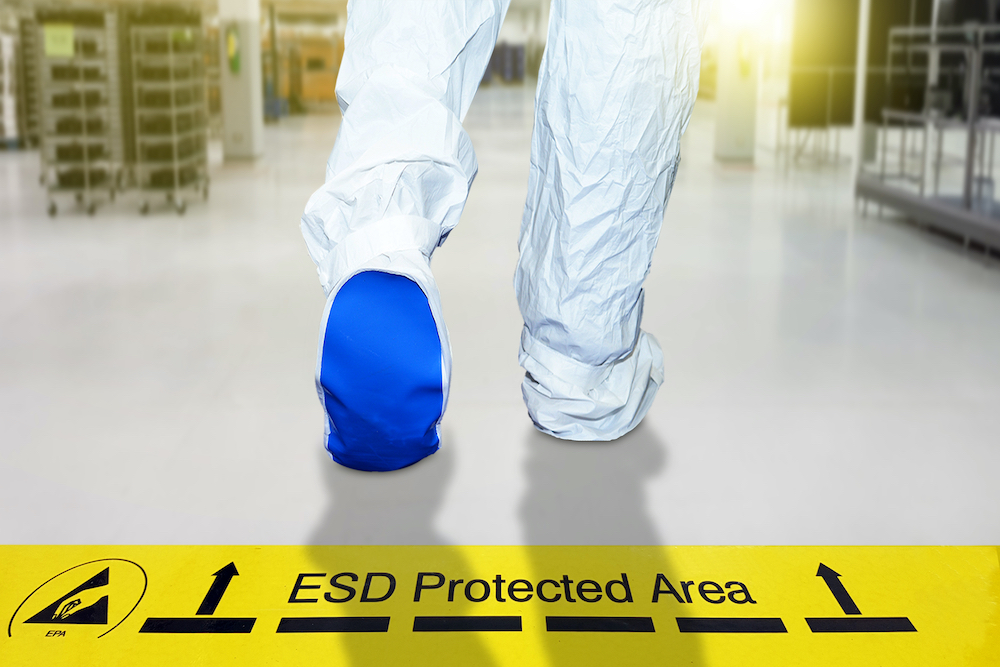 Introduction of ESD compatible illuminated magnifiers from HAA Optics.
This eliminates the concern of introducing a lighting magnifier into an electrostatic discharge protected area (EPA).
It is especially suitable for use in workplaces and inspection processes that handle electronic devices and semiconductors, which are easily affected by static electricity.
In addition, customers who have coating technology and need visual inspection and are troubled by defects caused by adhesion of dust due to static electricity.
We have products that can be useful in every industry.